Wednesday & Thursday 5-9PM
Friday 5-10pm/ Saturday 5-10 PM / Sunday 5-9 PM
Make Reservations for Thanksgiving Day via OpenTable – Open 12-8 PM
Current Menus and Reservations can be found on the OpenTable app link below
Our dining experience combines a contemporary & fresh sustainable menu, great service, an extensive wine list, and well-crafted cocktails. with great selections!
In the original architecture of our gorgeous 19th-century Victorian, we create what will be a memorable dining experience!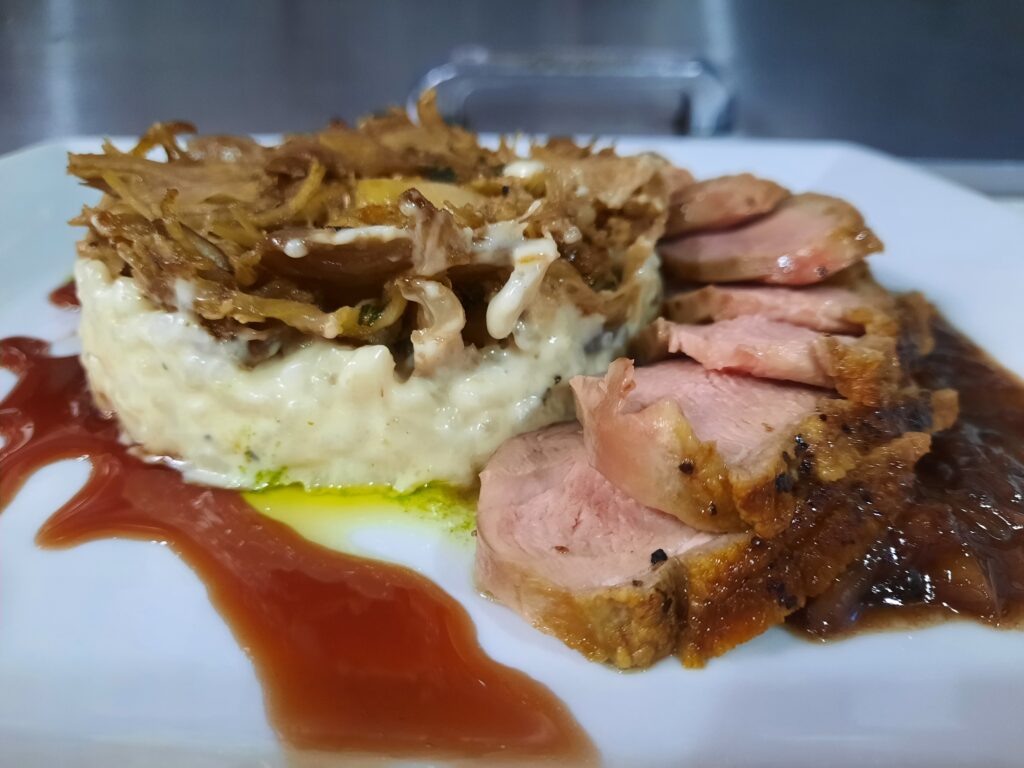 Chef LaBelle features a classic yet contemporary perspective on dining using seasonal & local ingredients. Utilizing fresh and sustainable products on our menu is of the utmost importance. The beauty of a plate is only measured by the guests that enjoy it. The level of value for the guest experience is what truly has brought him to such an extraordinary dining experience as J. Paul's.
Our dining menu changes often and reflects the use of what is fresh, local and of the highest quality!
The wine list has a beautiful spread for any palette and price range, from California's bold flavors to world-class wines. 
Great passion goes into your dining experience!!
We look forward to seeing you for your memorable experience!!
To make a reservation or view our menu, download the OpenTable app, go to OpenTable.com, also stay up to date on our Facebook page for current posts and events.