To check availability, g
ive us a call at 269-857-5472, shoot us an email at mindytrafman@gmail.com, or fill out the quick form on the reservation page and we will get back to you shortly.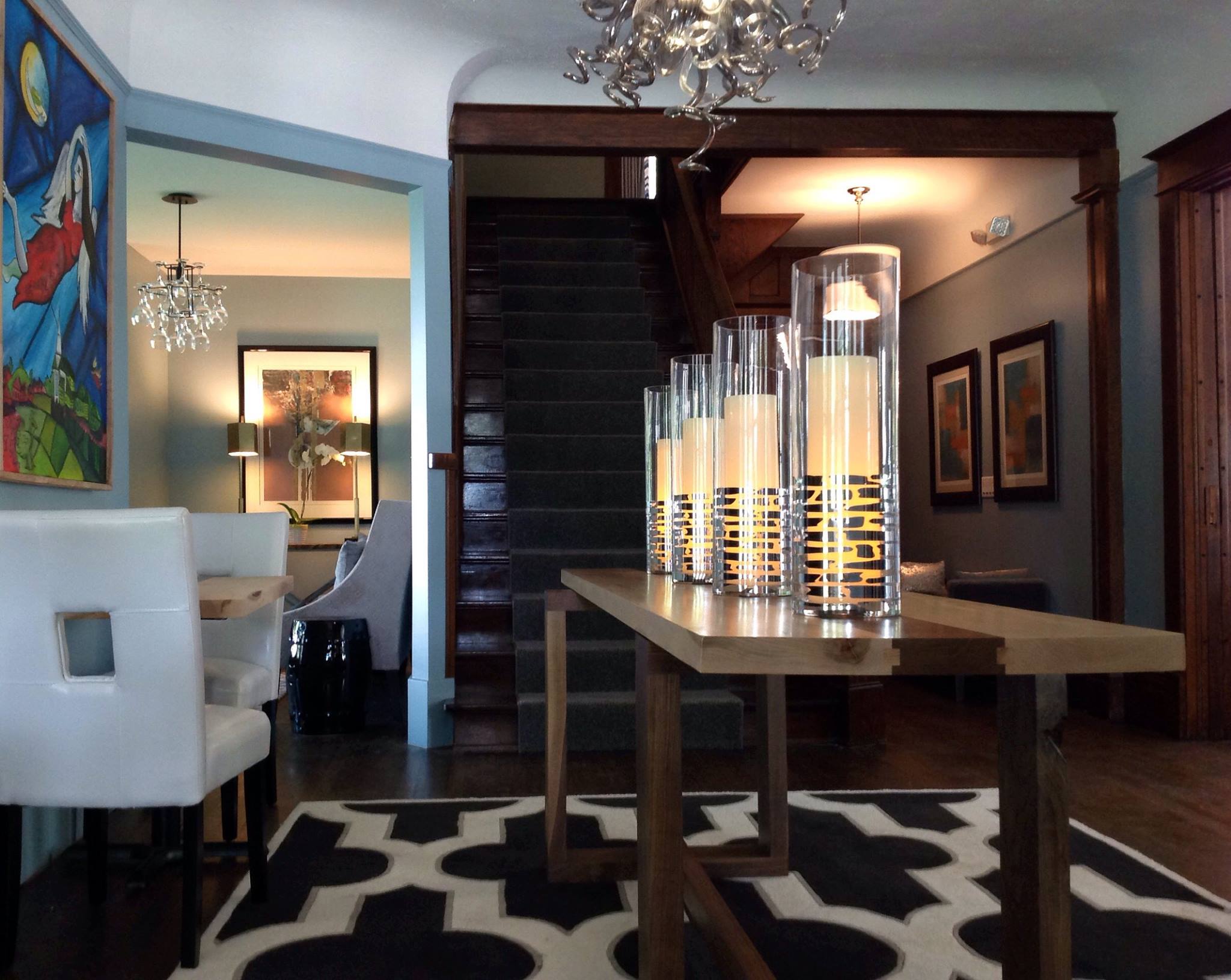 Each of The Kirby's guest rooms, designed by Jeff Arnold and Raven Toney, is named after our favorite wines, which you can find downstairs in our restaurant and wine lounge.   We hope you'll enjoy a glass or 2 with us.  There are 2 Queen Rooms (detached washrooms), 3 Deluxe Rooms, and 1 Junior Suite.  See room details on the reservation page for specifics.   Our rooms offer a hint of modern and vintage charm, upscale bath products, and the softest robes in the world.  Indulge.
Please plan your visit with us in advance, so you can take advantage of The Kirby's very best rates.  You can enjoy substantial savings when staying with us during the off-season (which runs November 1 through May 24).  In-season rates are in effect from May 25 through October 31st.  
We may close in January-March for a short winter break.  If you are looking to book a large group event during that time, please call Mindy at 312-504-8705 as we try our best to accommodate groups of 20 or more and may be able to open up for you.
Ask about hotel cancellation policies:   100% back if you cancel before 2 weeks of reservation when you book directly with us at The Kirby.  See our policy on reservation page.