You can now get your pre-sale tickets for our first annual Lobster Boil and Bubbles Event right here on our website. Click here to make sure you don't miss out!
Join us for fresh whole lobster for everyone, with corn, red skin potatoes, and cheddar biscuits. It's a full-on East Coast-style party. Also enjoy a fine spread of salads, veggies, and more. Bonus points for Nautical-themed attire!
Sit back and enjoy a complimentary glass of champagne upon arrival, taking in the lush, green setting and relaxing pond with bubbling fountain. Visit the sampling table to try a selection of champagne and other bubbly offerings throughout the afternoon. Our full bar will also be available in the dining room.
In addition to covering classics and maybe even busting out a trombone, Isaac Ryder will be looping his own melodies in front of your very ears , creating soulful, funky sounds that will make you want to get up out of your chair and move. Enjoy the outdoor lounge on our Big Back Deck overlooking the gardens and pond, topped off with this one-of-kind performer. His album is available everywhere, including on Spotify and in the Apple Music Store.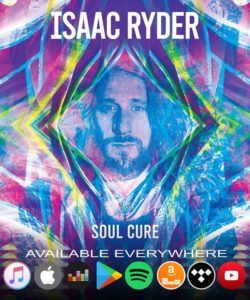 Ticket price includes: 1 whole lobster with corn and potatoes, endless trips to our deli bar for sides, and a glass of champagne upon welcome.