We enjoy our guests staying even into the Late Fall & Winter Months. Book a two-night getaway for the dates between November 1st 2022 until January 2nd 2023, and we would love to treat you to dinner one night for your stay for two entrees of your choice!
*not valid for the Holidays of Thanksgiving, Christmas, and New Years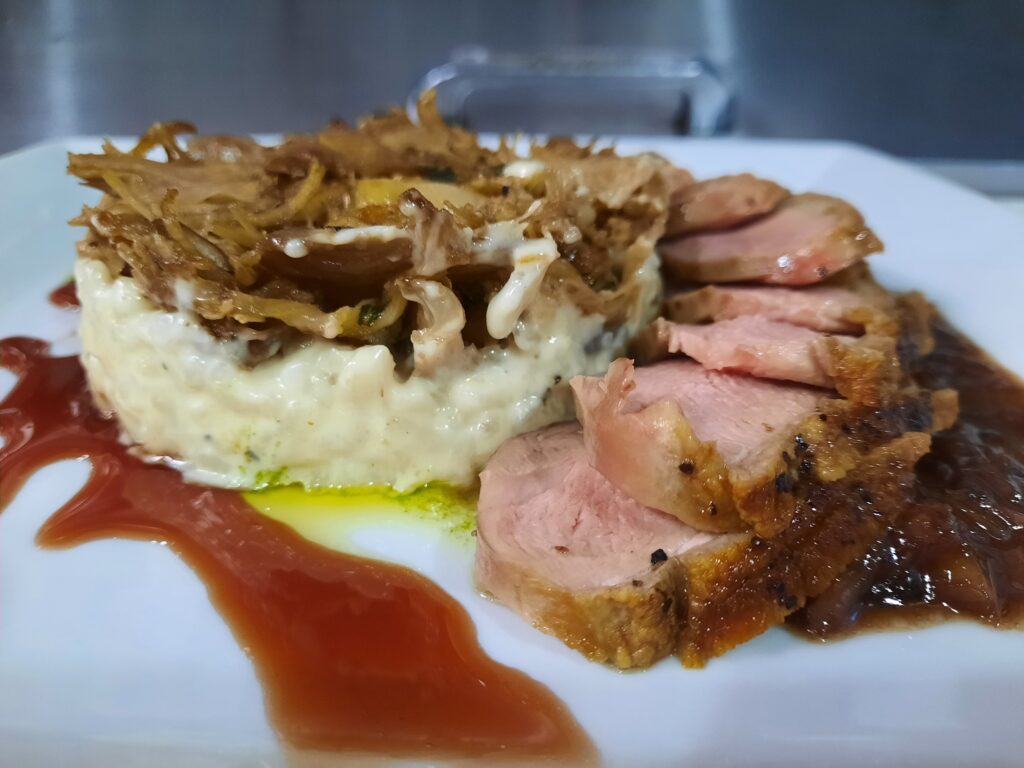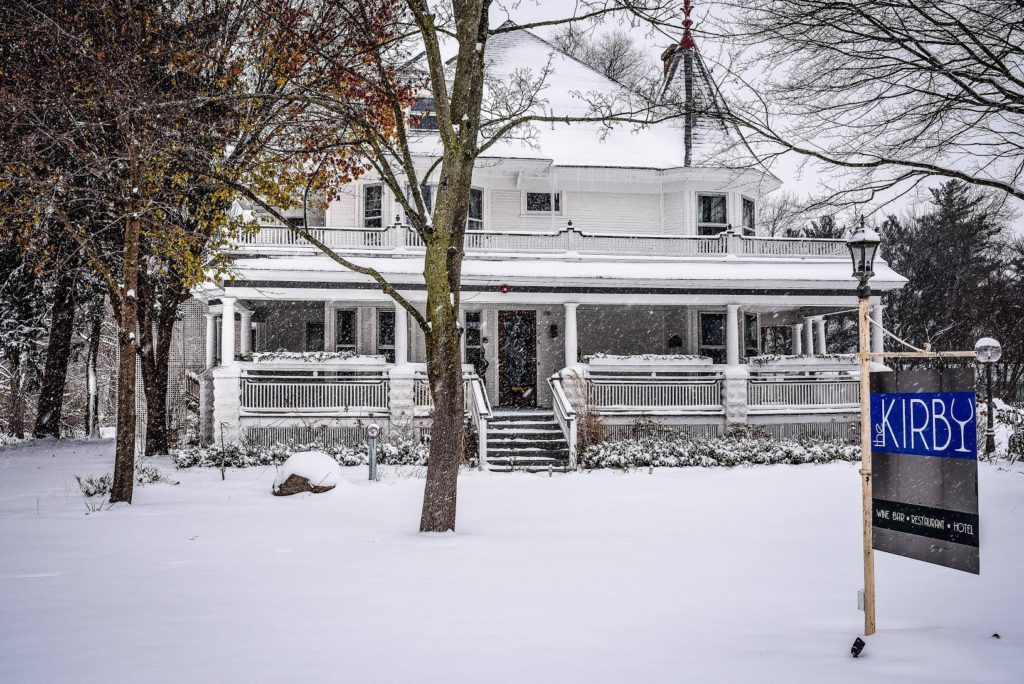 Thursdays – Sundays * Stay in one of our boutique hotel rooms for two consecutive nights and one night of meals are on the house!!
*Entree's for two included
* Alcoholic Beverages, Tax, and Gratuity not included*